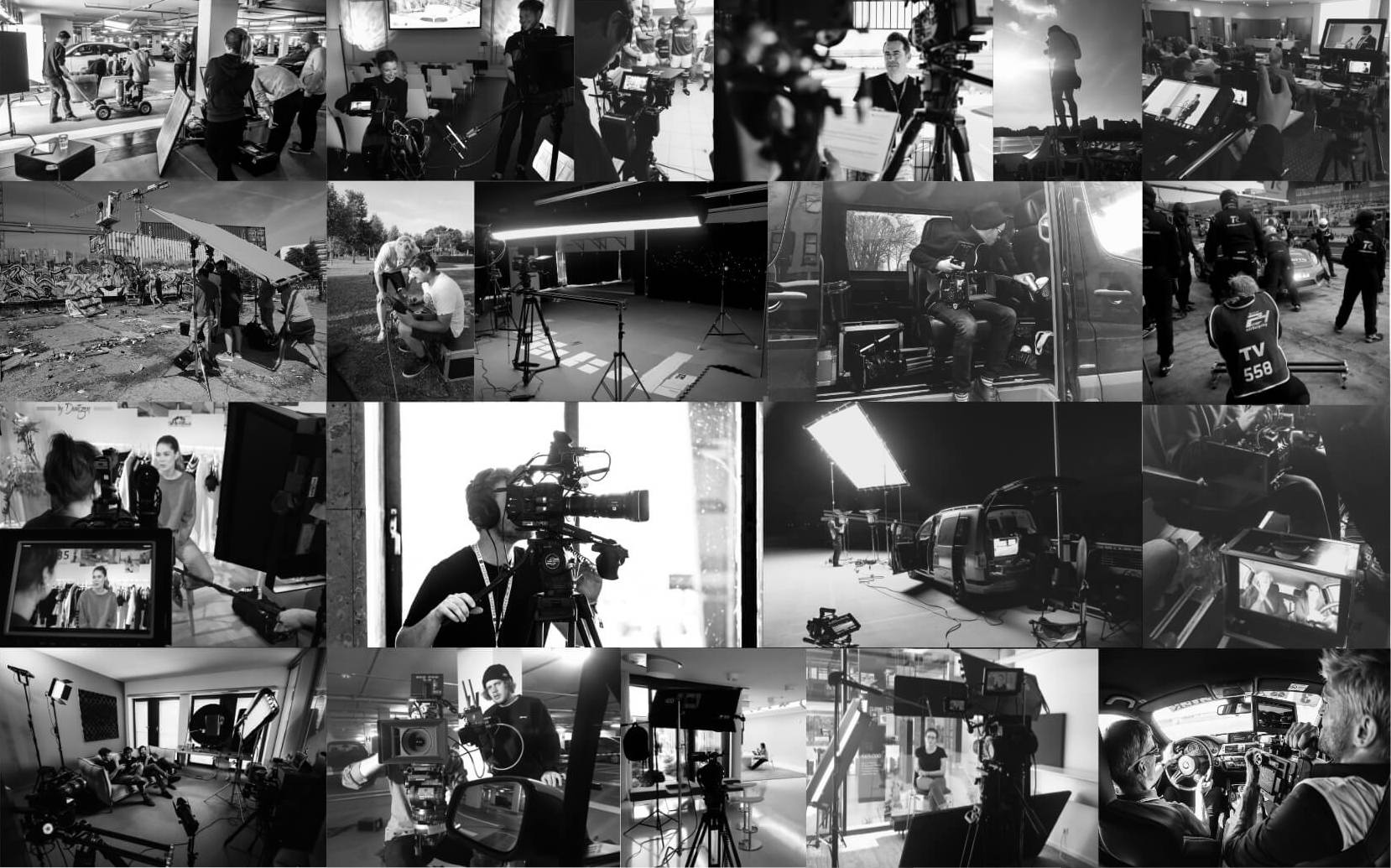 Established 2014 as a film agency. Growing into a corporation with a nationwide network of experts in film and foto, we offer productions with high-level professionals and still remain competitive through low inhouse- and travel costs.
Kopfkino is a collective because film is made by many hands which we carefully select to fit your project.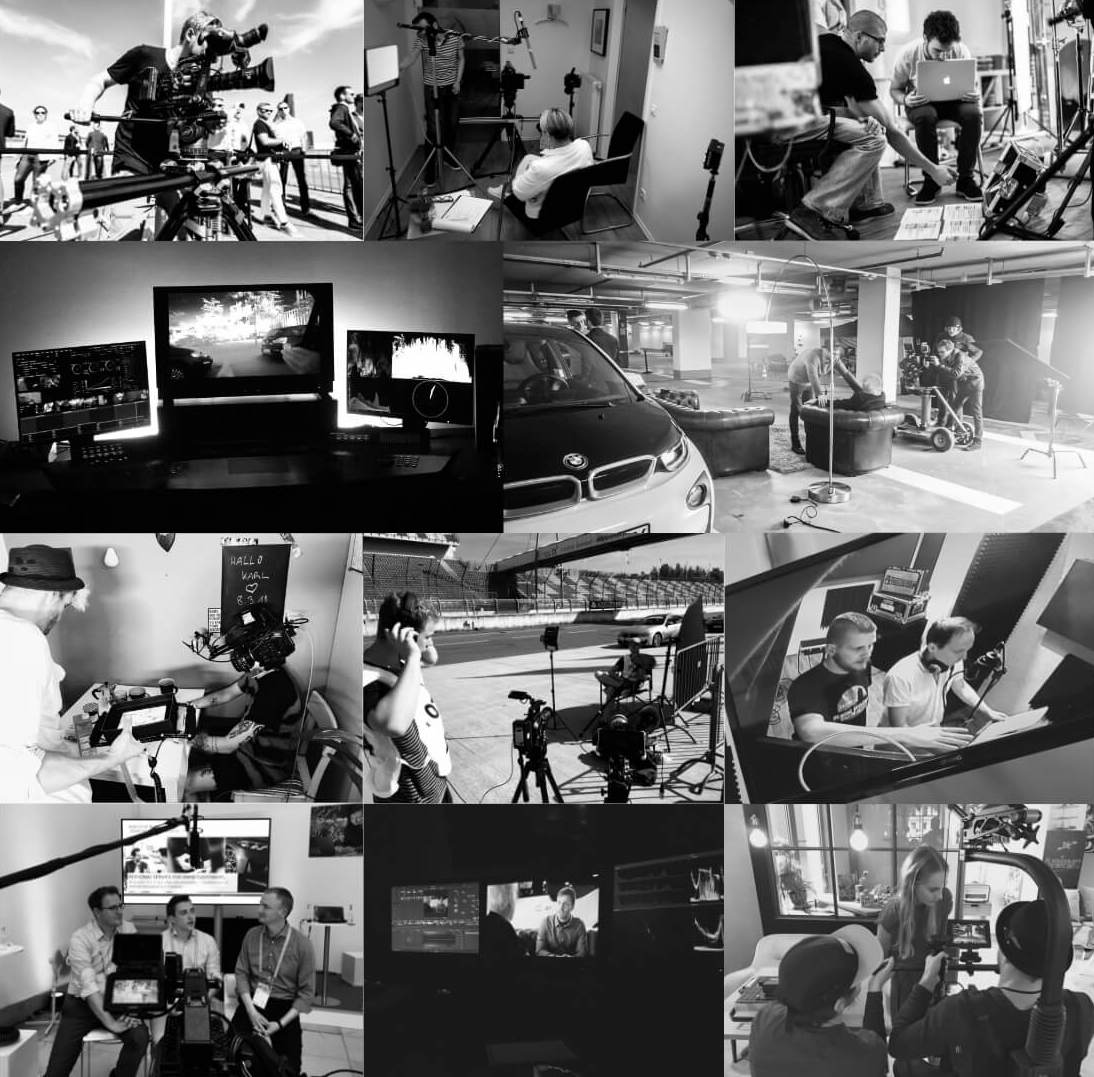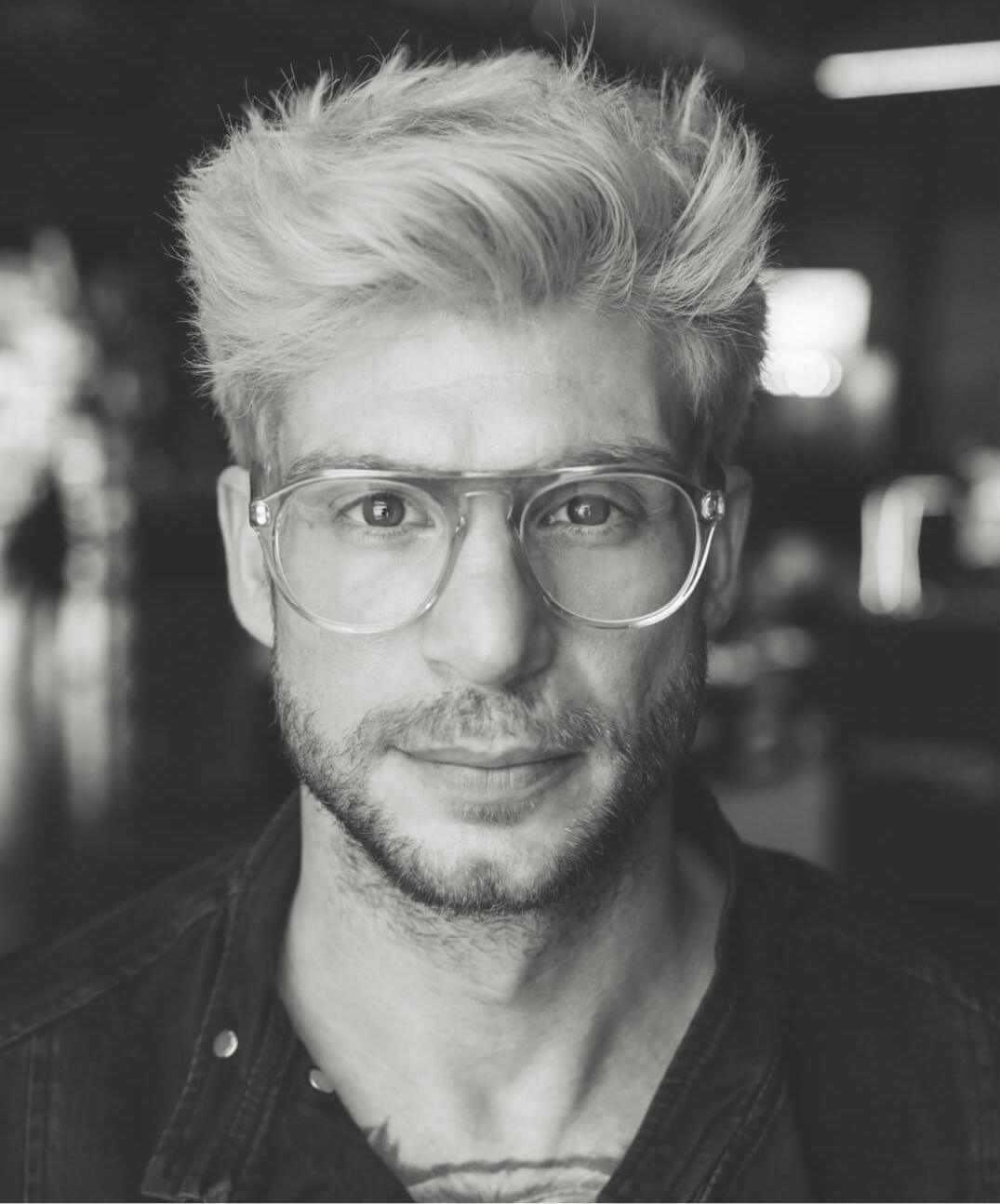 Translator / Producer / Creative Director
Head of this collective is Christian Mashini, former freelancer in film, from driver to director. Half a decade as a TV-commercial producer and post-producer. Now the vital link between client / agency and the crew.
SERVICES
EXPERTS FOR ALL PARTS OF VISUAL CONTENT